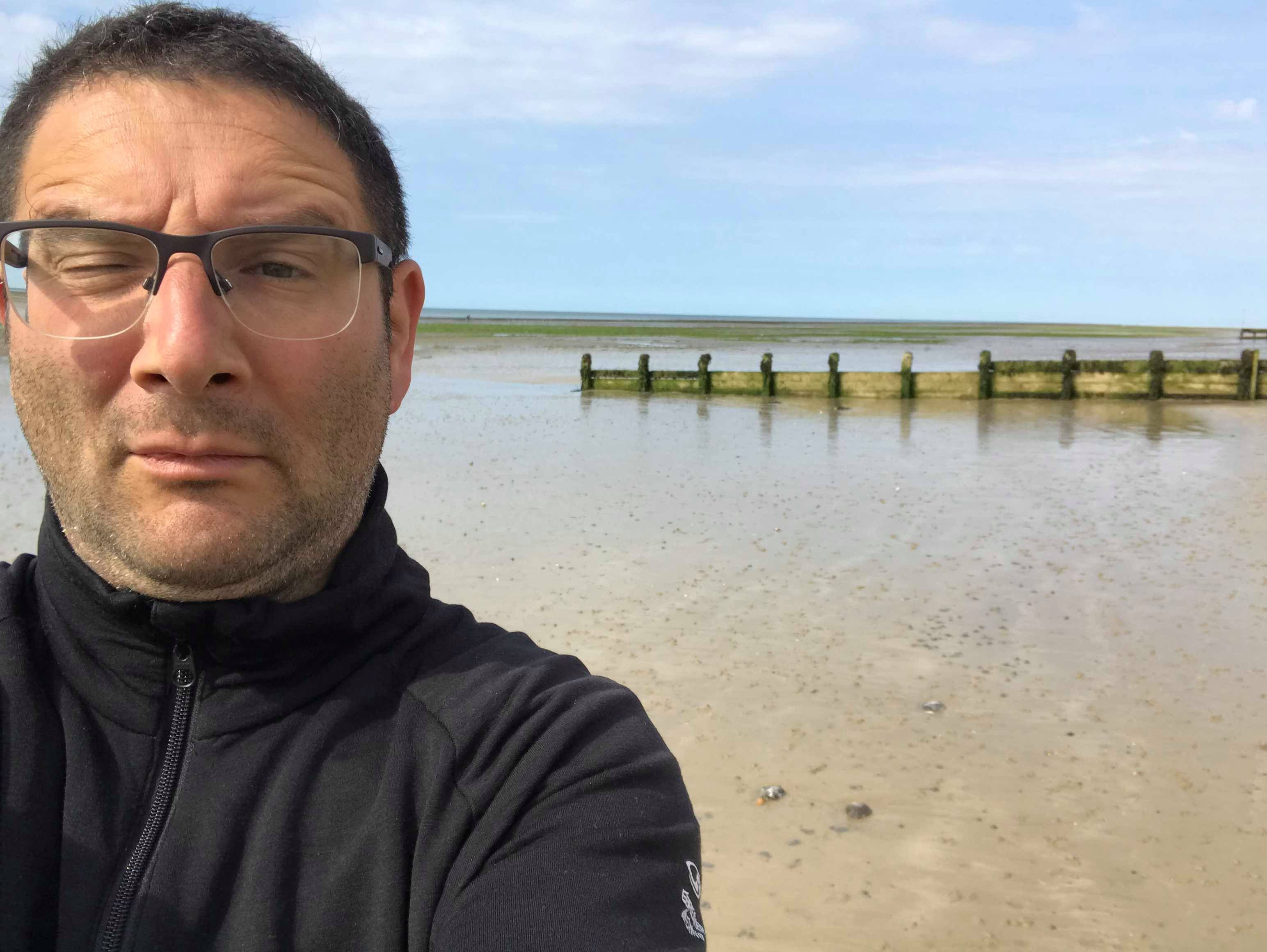 It's raining. It's mid-July. And I remembered that I have a blog. I guess I'm suffering from that mid-summer malaise of the freelancer. This is the point in the summer, usually when the rain is falling hardest, where you realise that as Sweden is effectively closed for the whole of the summer, your total earning for the month are negligible. And those awful people with jobs, who tend to give you work, won't return to their emails and phones for a very long time. 
So I thought I'd write a quick blog to remind me (and you, dear reader!) where things are. Short term - I'm doing a gig tonight in Nyköping. Glamorous! 
I think it may even be an outdoor venue, so I am hoping they have a roof or a contingency plan for the rain.. and the potential lack of audience.. This is a psychological trick -  Build up as negative a picture as possible now, and the reality can only be a positive surprise. Rainy nights also have the potential to be classics. 
Further ahead, I've been poking my nose around in Linköping looking at venues that may have potential to host comedy nights. So far, generally pretty negative with venues that are available being largely unsuitable or too expensive. But you never know. 
I'm excited about the film, Big In Sweden, which will have preview screenings in Norrköping and Lund Comedy Festival in August. Then just a case of waiting for responses from some international film festivals. And of course, come August, once the great and the good of Stockholm return from their  yachting holidays in the archipelago, there's also the chance to try and sell the thing to TV in Sweden. Meetings pending both for that and some other nice ideas. 
But for the moment ... It's the mid-summer malaise, listening to the rain on the window pane and worrying about bank balances and creative inactivity.
Cheer me up by liking the new Facebook page for Big In Sweden, by following me on social media (Twitter: @benkersley), or you can always offer to buy me a coffee. A real one, in person, or a virtual Ko-Fi. I'm not fussy. 
I'm going to try and get back into blogging more regularly, for the discipline of writing more than anything else, but also, as I've been doing a few things that at the time I've thought 'I should blog about this' and then spend an hour on Twitter instead.
So the blog is back in action and let's hope for an adventure and a half in Nyköping tonight!
********************** 
If you've enjoyed this blog post feel free to share it!
I really enjoy blogging and if you really enjoy it too you can always 'buy me a coffee' by clicking on the button below! 
And while you're here, have a look around my website and find out more about what I do!