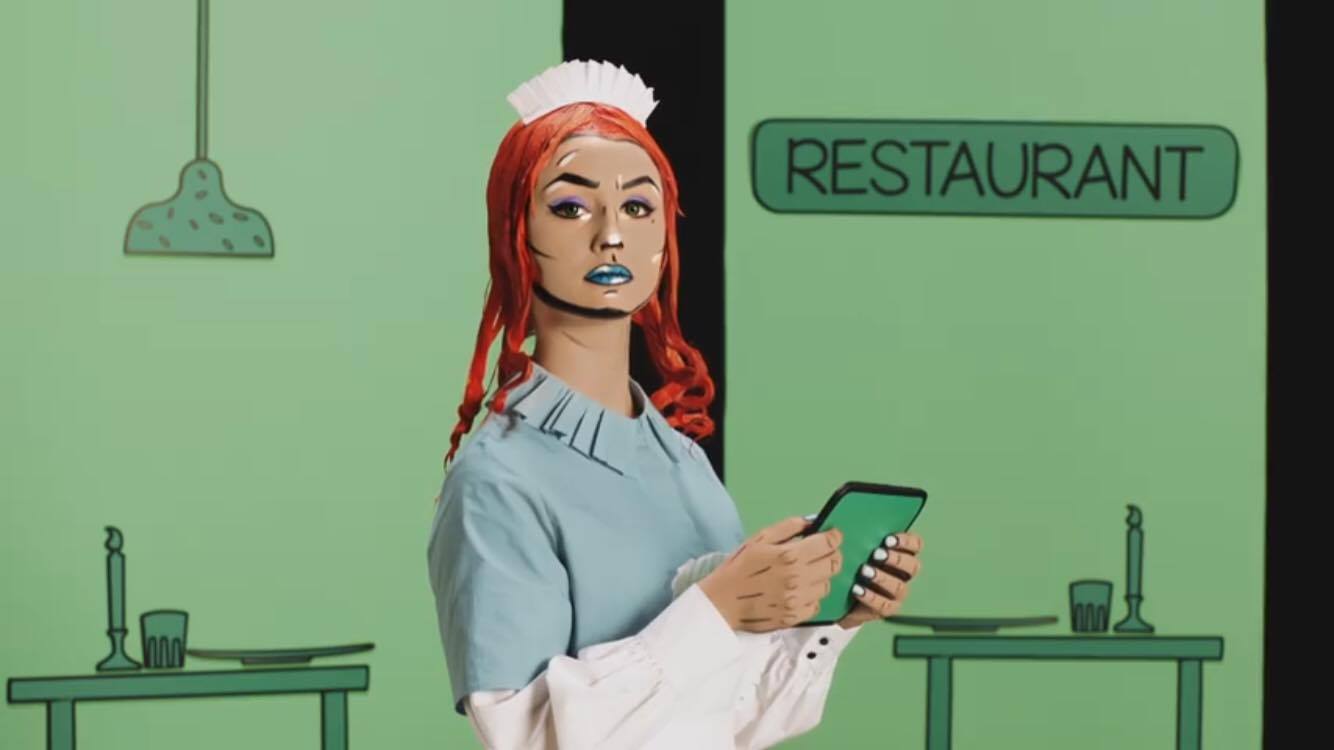 If you live in the UK and watch Sky TV then you may have heard my voice recently. For the benefit of everyone else, here are the ads that I did the voiceover for. 
Enjoy!
********************** 
If you've enjoyed this blog post feel free to share it!
I really enjoy blogging and if you really enjoy it too you can always 'buy me a coffee' by clicking on the button below! 
And while you're here, have a look around my website and find out more about what I do!