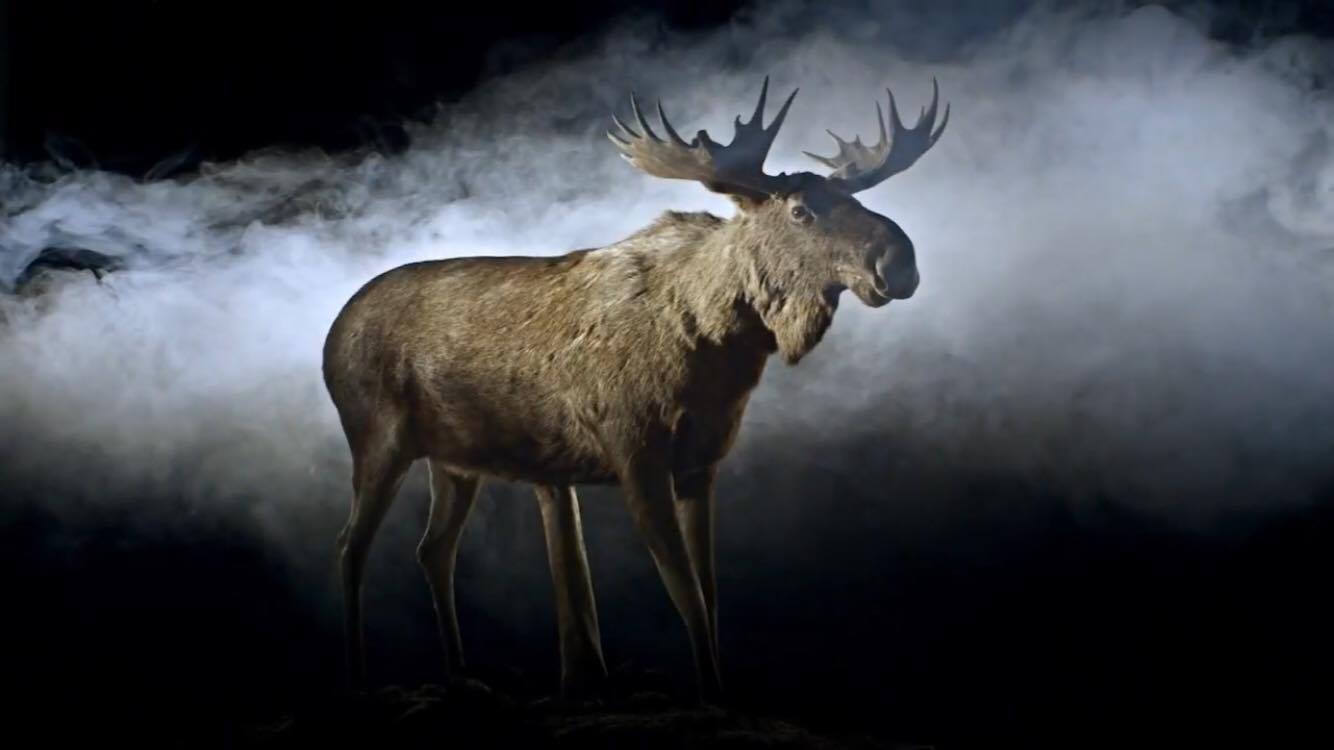 Last week Facebook was kind enough to remind me of my stint as a sexy elk for Väderstad. So I decided to update the demos and clips on the voice page of my website with a couple of new voice demos and videos. They're all there. Just click on the link. 
And as for my sexy elk, you can watch it here: 
********************** 
If you've enjoyed this blog post feel free to share it!
I really enjoy blogging and if you really enjoy it too you can always 'buy me a coffee' by clicking on the button below! 
And while you're here, have a look around my website and find out more about what I do!