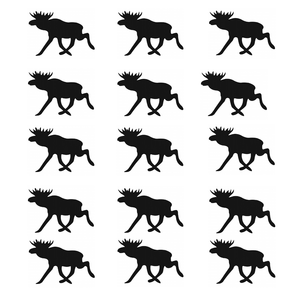 BIG IN SWEDEN 

 
Big In Sweden is an award winning stand up comedy road movie where comedian Al Pitcher finds out what it really means to be Big in Sweden  
Over the last decade New Zealander, Al Pitcher has become one of Sweden's best loved stand up comedians. Sold out shows, television appearances and an army of fans. Al Pitcher is BIG IN SWEDEN.  
Join Al on his quest to find out what being BIG IN SWEDEN really means!  
Travel through the beauty of Sweden and be amazed by Giant Potatoes, Enormous Coathangers and Gigantic Cheese Slicers!  
This is a journey of discovery, an insight into how a comedian finds the funny, and an affectionate tribute to the less well known side of Sweden, Al Pitcher's adoptive country.  
Al Pitcher may be a star in Sweden, but will he ever be as big as the Mjölby potato or the Edsbyn Bandy stick?
Big In Sweden won the Audience Award for Best Feature at the International Road Movie Festival 2019 
Big In Sweden was broadcast/streamed in Sweden on TV4/CMore between January 2020 and May 2021. It is now available On Demand on Vimeo and Plex TV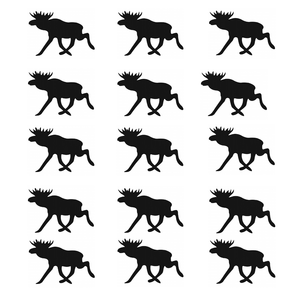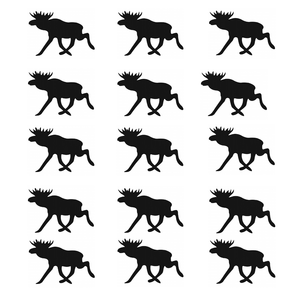 BIG IN SWEDEN is a low budget production, which has been shaped, conceived, argued over and created by Ben Kersley, Gustav Skogens and Al Pitcher.

Get in touch if you want to know more - about us or about the film. 
ben@safetylast.se
If you'd like to see the film, show the film or support the film, please drop us a line and we'll get back to you with more info! 
Looking forward to hearing from you!
Ben Kersley 
Producer
Safety Last Productions AB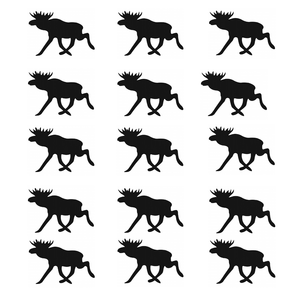 Credits
Big In Sweden was created by 
Ben Kersley, Al Pitcher and Gustav Skogens 
Director of Photography 
Gustav Skogens 
Editor 
Sofia Nordin 
Produced and Directed by 
Ben Kersley 
Original Soundtrack 
John och Julius 
Additional Camera 
Kim Nilsson, Richard Follstedt 
Sound Recording 
Richard Follstedt, Sara Högbom, Gustav Skogens 
Colourist 
Miles Lembke 
Sound Post Production 
Tomas Birnik 
Subtitles 
John Thelin 
Graphics 
August Sandström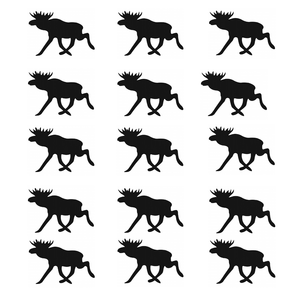 THANKS!  
BIG IN SWEDEN is a low budget production and we wouldn't be able to do it without the help and collaboration of some brilliant people 
 
Norrköpings Filmfond  
Region Uppsala  
Thorbjörn Holmlund and everyone at Svansele Vildmarkcenter  
Eva and Malin at Vadstena Nya Teatern  
Boxholm Cheese  
Tabita at Skänninge Museum  
Volkswagen for loan of a Tiguan Allspace  
Familjen Skogens, Edsbyn  
Richard's dad, Edsbyn  
Idrottsparken, Edsbyn  
Edsbyns IF  
Big Steve from England  
Jimmy Södermark  
Stöde Hembygdsgård  
Catarina and Magnus at Lufta Camping, Ånäset  
Tingshuset, Ånäset  
Västerbottens Ost and Cheese Master, Tomas Rudin  
P4 Gävleborg  
Carina at Ovanåkers Kommun  
David Elofsson, Gabbi and The Red Farmers, Edsbyn  
Johannes Holmlund  
Henrik Källman  
Björn Tielman  
Erik and My at Presens Impro  
Anna Lundquist management  
Åsa Rydmark Kersley and the kids  
Anita Pitcher and the kids