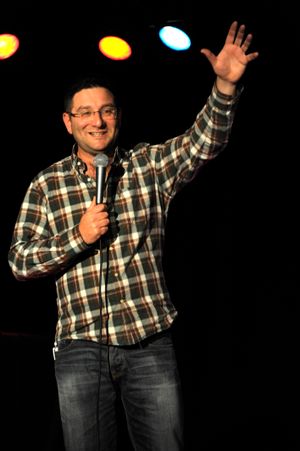 Ben Kersley is Sweden's only Svengelska stand up comedian. He is happy to perform in English or Swedish  
Ben has performed onstage throughout Sweden as well as Finland, Denmark, the UK and Estonia. 
He has appeared in comedy roles on British and Swedish film and TV, for IFS, BBC Radio Four, SRP3 Apelsin. 
His career highlights include playing The Honey Monster for The Jim Henson Company and playing the part of 'man' in a commercial for OLW