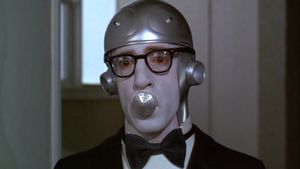 The future is now. 
The future was never about space travel, or ray guns that shrank people, or flying monkeys. The future was always about voice-activated toasters and robot dogs chewing up newspapers. It was about the mundane made simple. Every day chores ticked off a list from the comfort of a floating orange armchair. We'd pull a lever and get on with the business of looking whimsical while listening to Beethoven played on a synthesiser. 
Films like Woody Allen's Sleeper (1973) imagined gigantic vegetables and orgasmatrons; work and manual labour, a forgotten pastime. Chaplin saw an exploitative future where machines would feed workers on the production line and increase the factory's productivity in Modern Times (1936) 
And Jacques Tati made Mon Oncle (1958) which gave us a consumerist vision of the future based on straight lines and gadgets that made life more complicated and whose sole purpose was status in the guise of aesthetics. 
This week, I'm going to check out the future. Or at least the future as envisaged by the city of Linköping at the Vallastaden EXPO, a whole new suburb of town that has been built with the aim of finding "The way we will build, inhabit and live in the future"  - My hopes are high, but my cynic's cap will be firmly on my head. 
I'm expecting machines designed by Wallace and made by Gromit, but my expectation is that when you let the dreams of small town politicians run wild, you should never be surprised by how small and limited an imagination those small town politicians actually have.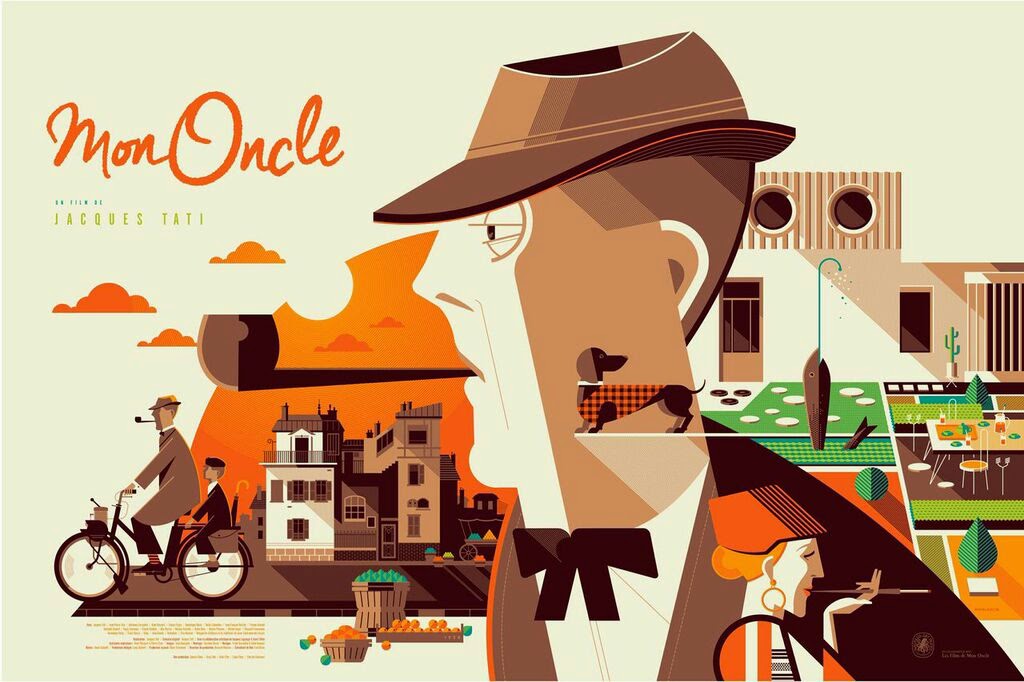 ********************** 
If you've enjoyed this blog post feel free to share it!
I really enjoy blogging and if you really enjoy it too you can always 'buy me a coffee' by clicking on the button below! 
And while you're here, have a look around my website and find out more about what I do!