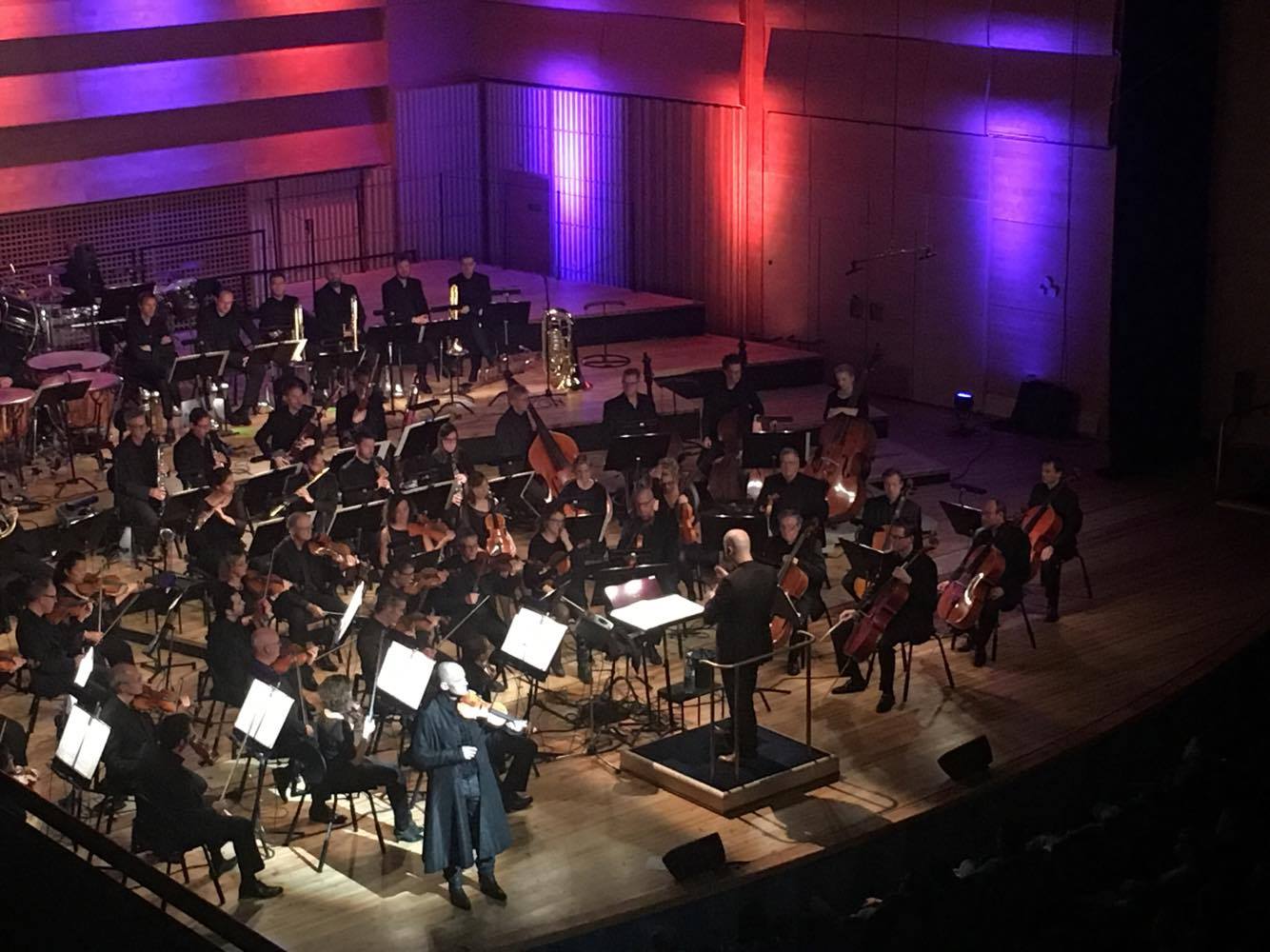 I went out late the other night. This is a big thing. I was out so late that I did something that I very rarely do. I caught the last train home. It was the party train and I loved it. 
So what was I doing in Norrköping? Well, in Linköping, there was the choice of Tanneforsdagen (Old people eating cheap hotdogs while watching a practical demonstration of a pick-up truck) or the Pride Parade (Non-binary activists and straight-laced politicians desperate to prove their gay friendly credentials). So instead, I chose Kulturnatten in  Norrköping to absorb some culture. (In Gothenburg, they had real life Nazis on parade, so there really was something for everyone).
Kulturnatten is great -  It seems like every potential performance space becomes transformed into a stage or gallery. This year I managed everything from a recital of Bukowski poems with saxophone accompaniment to the Norrköping Symphony Orchestra's study of Swedish folk music. Compelling stuff in a full De Geer Hall. Then onwards for beer and herring and Helmut Jederknüller mit seinem Super Stereo à gogo Orchester - Basically disco pop from the seventies in big band format. Then we went on and watched Irish music, Blues, Balkan music, jazz and we drank a few more beers. 
Which to cut a long story short is how I ended up on the last train home at 02.48 in the morning. It's been a while since I caught the train that late and it was fun. I bumped into the hip party crowd of Linköping people who have the good sense to go out in Norrköping and it was a party atmosphere all the way. Interestingly, when you get to Linköping, as you are getting off, you meet the Mjölby crowd who go out in Linköping - I'm not being a snob (I am being a snob) but it's like a meeting of city slickers and, well, people from Mjölby.  I have no photographic documentation of the train trip, but this video of Helmut Jederknüller from earlier in the evening sums up what the night train was like.  
********************** 
If you've enjoyed this blog post feel free to share it!
I really enjoy blogging and if you really enjoy it too you can always 'buy me a coffee' by clicking on the button below! 
And while you're here, have a look around my website and find out more about what I do!