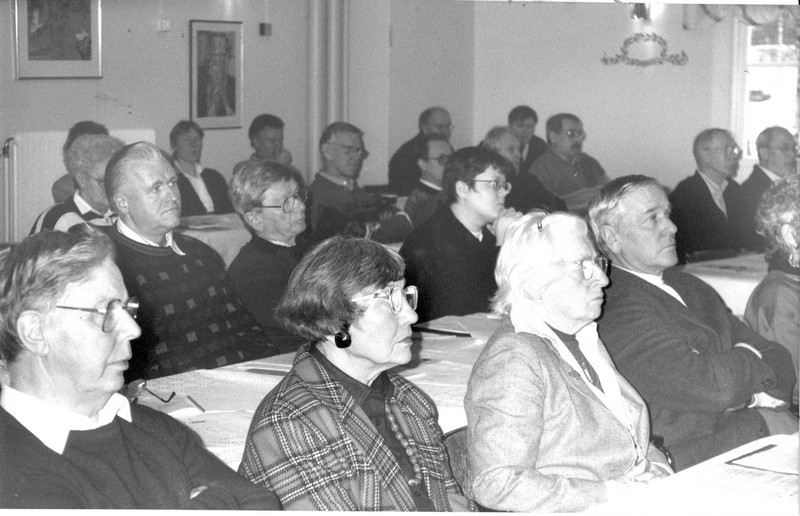 I did a gig last night for about eighty kommunala tjänstemän from a selection of Sweden's so-called small big towns, or big small towns - The jury is out as to whether they are big and small, or small and big. Compared to the UK they are small. 
The towns represented were  Linköping, Norrköping, Örebro, Eskilstuna, Gävle, Västerås and Uppsala. Nobody had invited Jönköping which is closer and bigger than half those towns. Just another example of institutional bullying, if you ask me. Poor old Jönköping. I hope they never find out that they missed the party in Linköping as they will be terribly upset. 
If you don't speak Swedish, kommunala tjänstemän, basically means civil servants, and the rules for their parties are incredibly strict - i.e. they can be bought certain things by the kommun, like food, but absolutely no alcohol! This means that a kommunal party starts with all the guests at a dinner queuing up to buy a single glass of wine with their own money, which they sip slowly at through the night. Basically, a kommunal party never gets too wild. 
I did what was necessary and as I went on stage I pulled out a note from an imaginary kommunal tjänsteman and telling the audience that one of the guests had handed me the note outside, I read "Ladies and gentlemen, we have decided to ignore the usual kommun rules tonight and it gives Västerås kommun great pleasure to treat everyone to wine tonight".
Never has such joy crossed the faces of so many civil servants in a single moment!
********************** 
If you've enjoyed this blog post feel free to share it!
I really enjoy blogging and if you really enjoy it too you can always 'buy me a coffee' by clicking on the button below! 
And while you're here, have a look around my website and find out more about what I do!