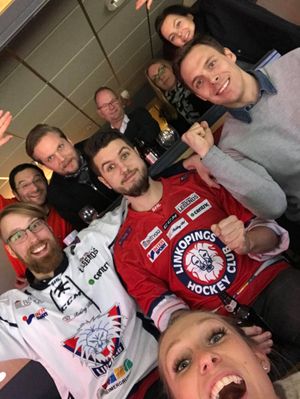 Last night I went to watch some Ice Hockey. And I had a lovely time - Nice food, a lovely buffet, a couple of beers, charming company in the form of the good people of Online Voices and Fishy Minds. Thanks for having me along!
Then there was the Ice Hockey, which I've never really got my head round as a form of entertainment.  The game itself is like a side show to the massive amounts of advertising. Literally, everything is a platform for some form of advertising. If it's a thing, it can be sponsored: The puck, the break, the powerplay; There are video adverts running concurrently with the game. And it's all a bit distracting to be honest. 
I did try and watch the game between the adverts. It would have been a bit more exciting with a few more goals and some decent fights.   
According to the official statistics, about 5000 people were there. I say 'official statistics' because I think about half of those 5000 had come in costume, dressed as empty seats. I can kind of understand why - The game itself was scrappy and for a dedicated fan to get out of the house, into the cold, you need more than some scrappy hockey in parallel to all the advertising that assaults your senses at the hockey arena.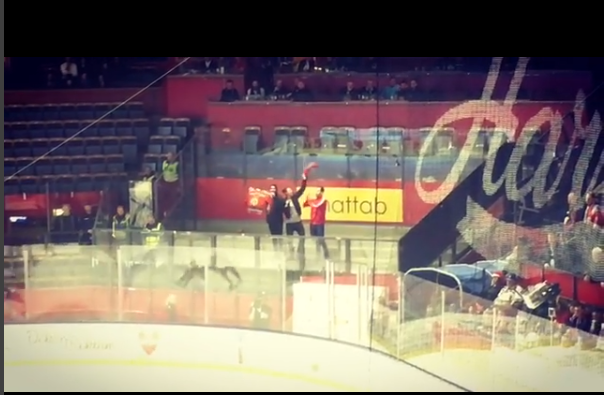 Some people like it though. These three were feeling pretty passionate about Frölunda who won the game.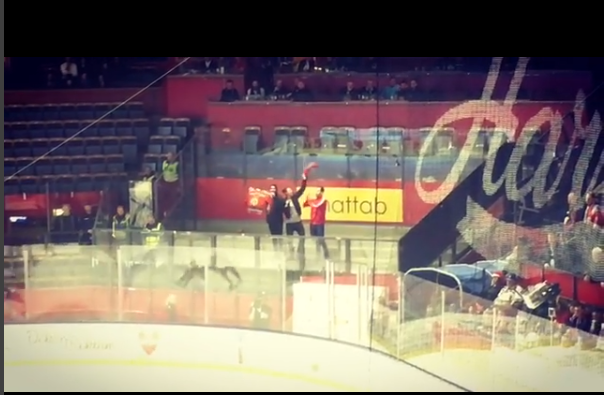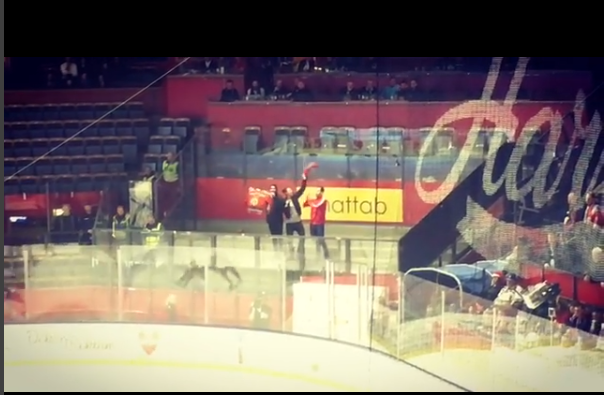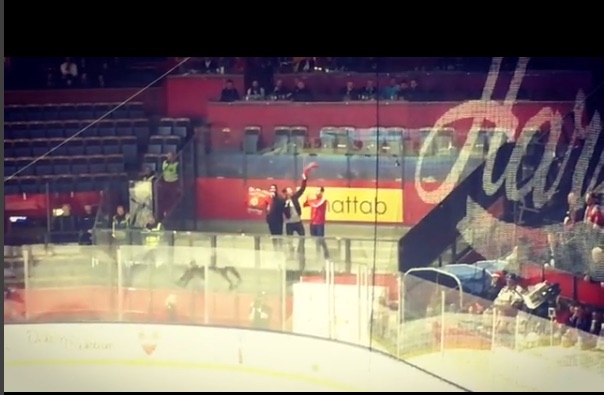 ********************** 
If you've enjoyed this blog post feel free to share it!
I really enjoy blogging and if you really enjoy it too you can always 'buy me a coffee' by clicking on the button below! 
And while you're here, have a look around my website and find out more about what I do!