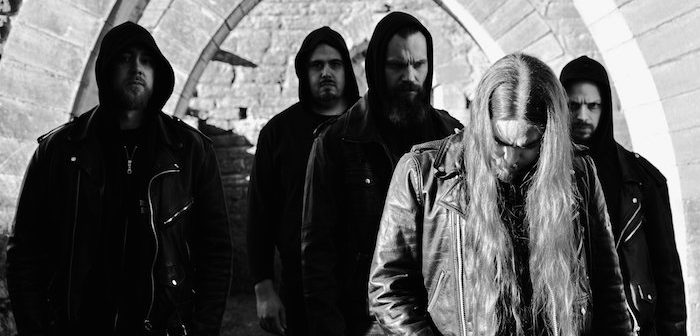 A little while ago I wrote about how I have got a foot in in the world of Death Metal... Well, perhaps less of a foot in and more a toe... OK.... A toenail. 
Either way, I am infinitely more rock and roll than I was six months ago, thanks to Throne of Heresy!  And now the single where I do my thing, Liber Secretorum has been released. With a video! I'm the voice of the Medieval preacher, if you were wondering....
The album has a release party next Friday,, which unfortunately I can't make it to, so I won't get the chance to do my bit live ... even if they had asked me to perform it live ... which they haven't. .. but never mind that! Rock and Roll! 
For all you lovers out there, here's the video for Liber Secretorum!
********************** 
If you've enjoyed this blog post feel free to share it!
I really enjoy blogging and if you really enjoy it too you can always 'buy me a coffee' by clicking on the button below! 
And while you're here, have a look around my website and find out more about what I do!