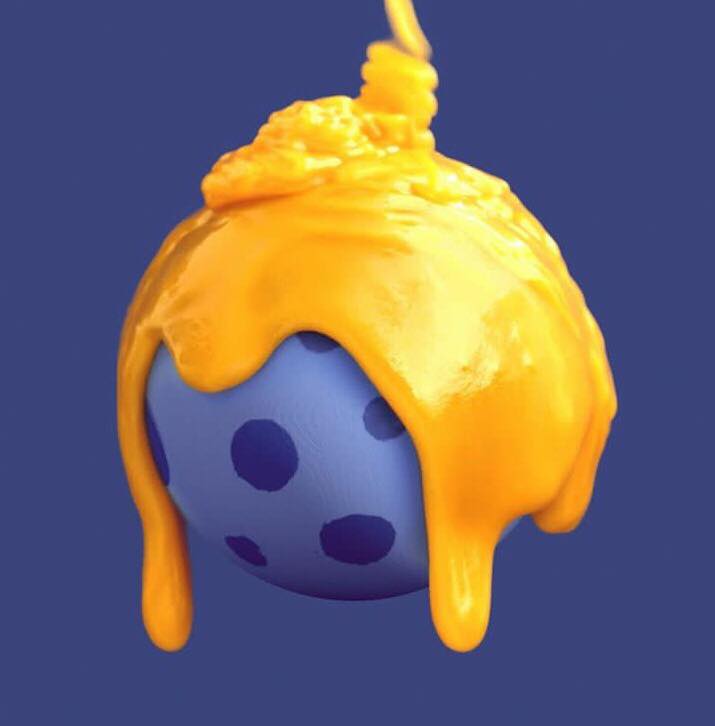 Back in the summer I did a voiceover for a new animation company called Part One. In fact, back then, Part One didn't even exist, but was 'launching soon'. Well, animation fans! Now they have launched and with the short film that I worked on!
Very cool to see the whole process go from black and white line drawings on paper to becoming such impressive animations. 
You can watch the result of two hours of standing in a studio, mucking about doing silly voices here. Yes. The jokes are bad, but that's sort of the idea : ) 
If you like the animation make sure you follow them on Instagram!
********************** 
If you've enjoyed this blog post feel free to share it!
I really enjoy blogging and if you really enjoy it too you can always 'buy me a coffee' by clicking on the button below! 
And while you're here, have a look around my website and find out more about what I do!